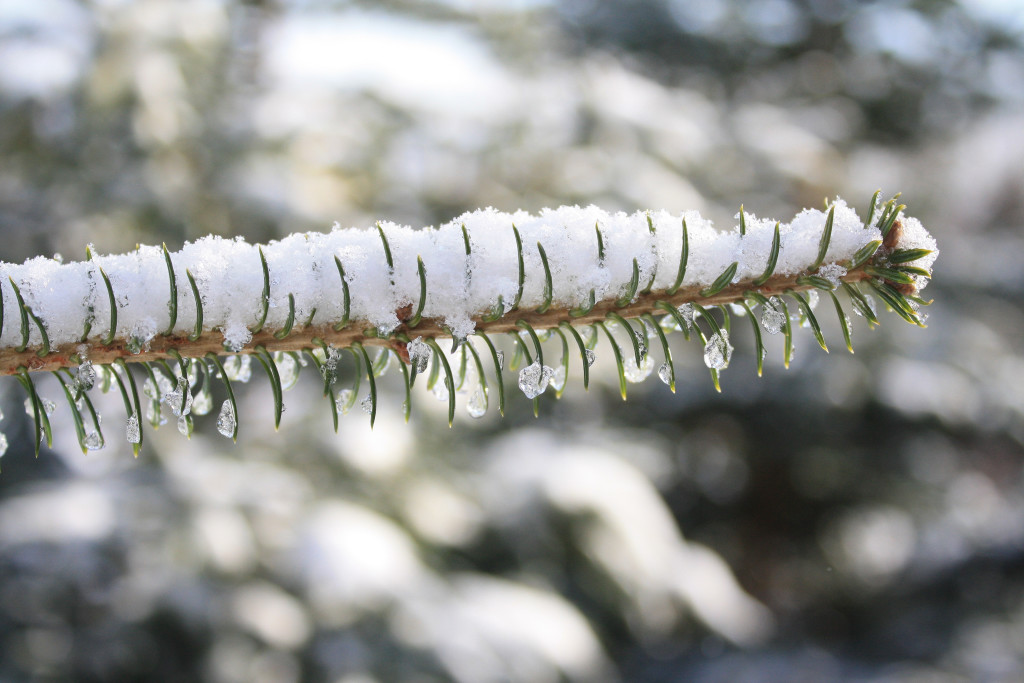 Welcome to my new site. It has been a long time coming and I am super excited about it. There are quite a few little details to develop and bring to life here, but mostly the future holds posts about: nature, homeschooling, news about workshops I have been developing and books I am writing, and a few sprinkles of our family life and travels along the way.
As many of you know, I also co-author Mud Puddles to Meteors with my good friend, Annie. It is an absolutely wonderful spot and I love posting over there. That being said, I have missed having my own little personal landing pad  on the internet. I am ready, again, for a place to put the jumble of things I would like to share, but that don't quite fit into the mission of Mud Puddles. Well, now I have it! My own little space again. Yay!
Thanks for popping in to check out my new internet home.
xx
Dawn